The PSPC (PokerStars Players Championship) is coming closer; there is a lot of excitement building up for the PokerStars Platinum Pass adventure events. Players are battling for their luck at $30,000 prize package which is inclusive of entry to the $25,000 buy-in event. The event would take place in the Bahamas in January.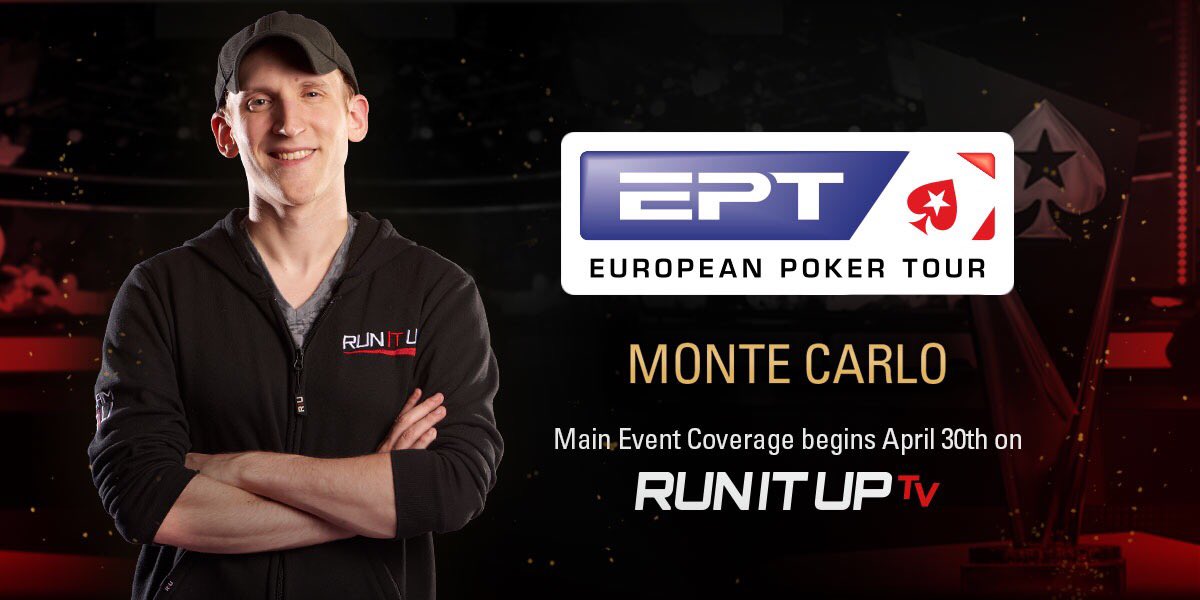 The Moneymaker PSPC Tour has been organized in the honor of Chris Moneymaker's grand WSOP Main Event 2003 win, which began with just $86 online satellite entry. Chris Moneymaker, the ambassador of PokerStars is all set to headline the tour, which offers players an opportunity to get a$30, 000 Platinum Pass if they win a tournament with $86 buy-in.
The $86 tournaments with a package worth $30,000 for first place will be held at distinct locations in the U.S which starts from Stones Gambling Hall in California. Besides to Moneymaker, there will be other guests honored which includes Daniel Negreanu, Jason Somerville and Joe Stapleton. These guests would not only play, but also involve themselves in some commentary. Run It Up would be streamed live for two days from the Stones event on 4th and 5th August as announced by Somerville.
Jason Somerville handed out Platinum Pass to Twitch streamer on 27th July. The potential champions who achieve victory must stream for a minimum of 150 hours for the next 4 months. The crew of Run It Up will assist on how to maintain and setup a killer stream. As far as the winner is concerned, the selection would be done through a panel in 15th November. There have been close to 40 streamers signed in for this specific challenge. Brook McCandler is one of the finalist in "As Random as it Gets" by Fintan and Spraggy which would take place on 29th July. McCandler is the jack for all trades since it has been the best cartwheel as far as the fitness challenge is concerned which made the player earn a seat.