There was intense action and drama at the Aussie Millions Event #5 for two days and finally, it had a champion.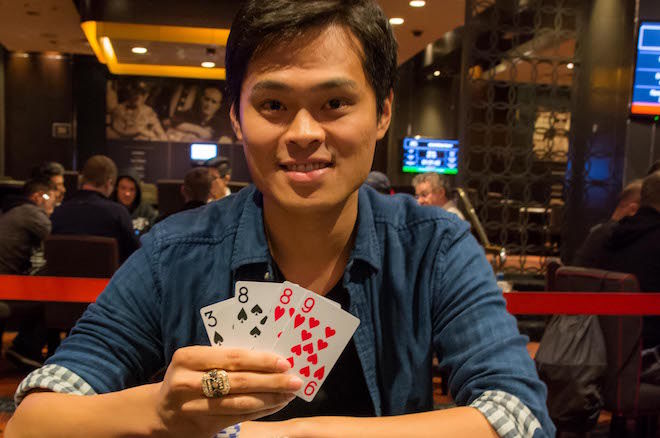 Niall Murray won AUD$61,300 from the event #5 in the no-limit hold'em Mix Max tournament and this was his first championship ring. He is very much pleased with his effort at the Aussie Millions and has now earned a total of USD$191, 000 from live tournament winnings.
The man from London in the United Kingdom has amassed his best prize money of his career so far with this win and was very happy to have won the first cash from the Aussie Millions event. He felt that winning at this event was much greater than winning the prize money and the championship ring. Niall had always dreamed of making it big in this event and his dreams have now come true.
This is a very exciting event for a lot of players and they had to exchange AUD$1,150 to get a chance to become the Aussie Millions champion. A total of 230 players took part in the Aussie Millions. The play began on January 16 at the Crown Entertainment Complex in Melbourne. Everyone competed at the full ring tables and the format, and then changed to six-handed tables with the 36 remaining players.
It was the United Kingdom players that made it to the top two spots after the final table and the second spot was bagged by Jack Slater with a prize money of AUD$40,085. The third place when to Linh Tran of Vietnam and he won AUD$21,045 for his efforts. Niall Murray was not an easy opponent for Jack and he will have to wait for some more time to get his second ring. Murray has entered the history books of the Aussie Millions by getting the largest tournament score of his life.